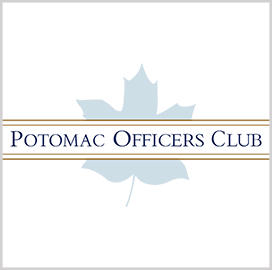 Citadel Defense and
Syzygy Integration
Citadel, Syzygy Partnership Produces Custom Counter-Drone Solution
Citadel Defense and Syzygy Integration have developed a counter-unmanned aircraft system platform based on the Tactical Assault Kit software application. The platform was designed to warn security teams of unwanted drone activity and empower authorized operators, Citadel said Tuesday.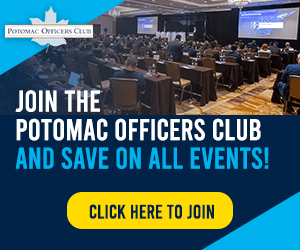 Christopher Williams, CEO of Citadel, said the combination of the new TAK-based application and the Citadel Titan's artificial intelligence provides a force-multiplying capability for resource-constrained teams.
The Titan counter-small unmanned aircraft system platform was designed for unpredictable threat scenarios, including drone swarms, in complex urban environments, Citadel said.
Titan's mission planning application provides users the ability to locate drones and their pilots and to safely neutralize immediate threats, the company added.
According to Citadel, Titan uses secure messaging, cross-agency collaboration tools and cloud-based infrastructure to enable reliable access.
Syzygy's SNAP networked sensor system will be integrated with Titan, enabling real-time C-UAS intelligence and threat mitigation, Citadel said.
Wesley Mitchell, president of Syzygy, said the combination of solutions will help first responders and government agents conduct safer and faster responses.
Citadel is a counter-drone technology company that serves customers in the homeland security and military industries. The company recently landed a multimillion-dollar contract to deliver Titan systems to meet a government client's requirements for automated counter-drone capabilities.
Syzygy is an information technology and engineering company that provides services in mobile networking, cloud architectures, system engineering, radio frequency design, sensor integration, and training and sustainment, among others.
Category: Future Trends
Tags: AI artificial intelligence C-sUAS C-UAS Christopher Williams Citadel Defense Future Trends information technology IT partnership Syzygy Integration Tactical Assault Kit TAK Titan Wesley Mitchell