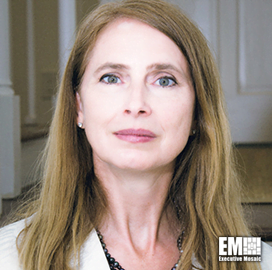 Claudine Beron,
CEO, Initiate
Government Solutions
Claudine Beron, Chief Executive Officer at Initiate Government Solutions
Claudine Beron is the chief executive officer of Initiate Government Solutions, working out of North Palm Beach, Florida. She is a health care information technology expert with substantial experience in commercial and federal electronic health record development, training, implementation and support, according to her LinkedIn profile.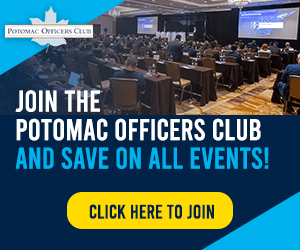 Beron's list of professional specialties includes strategic planning, business oversight, IT operations and process management, contract development and negotiations, IT and health care consulting and program management in both the commercial and federal markets.
In her role as CEO for IGS, Beron works with her internal team daily and develops business strategies and plans to continue to grow the organization. She ensures strategy alignment with objectives and supports her staff while addressing areas for improvement in the organization and at the project level as necessary.
Her biography further reveals that Beron oversees all operations and business activities within the organization and has daily check-in calls with both operations and accounting to assign priorities. Moreover, she reviews all financial statements, 401k statements and other financial documentation and provides feedback and direction on strategies to improve infrastructure or cash flow.
Beron has been CEO at IGS for over ten years. Her journey with the company began in 2007 as its chief operations officer.
Beron earned her degree in business administration from Park University. She later earned her master's degree in international transactions from George Mason University.
Category: Executive Profiles
Tags: Claudine Beron Executive Profiles Federal Health Analytics Initiate Government Solutions LinkedIn