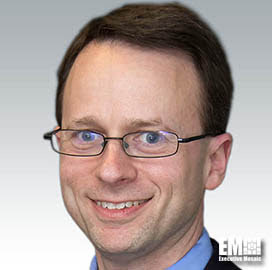 Clay Goldwein
Consulting Services VP
CGI Federal
Clay Goldwein, CGI Federal's VP of Consulting Services
Clay Goldwein, a Potomac Officers Club member, serves as CGI Federal's vice president for consulting services and account manager for a large federal department.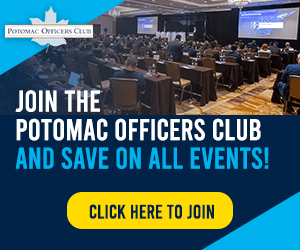 He is responsible for managing a portfolio of programs supporting cloud computing, cybersecurity, software development and project management office activities, according to his LinkedIn profile. Goldwein has been with CGI for over 26 years and has held various managerial and directorial roles.
His specialties include cybersecurity, cloud computing, infrastructure-as-a-service, health, safety, federal project management, software requirements development and product direction and engineering.
He also served as the program manager for the establishment of CGI Federal's IaaS cloud, received the first authorization to operate under the General Services Administration's IaaS basic purchase agreement.
Under his leadership, CGI weaved through the Federal Risk and Authorization Management Program and became the first full-service provider to receive a provisional ATO.
Goldwein previously served as the director of operations at CGI's health care solutions group. His responsibilities included profit and loss, human resources, staffing, recruiting, contracts, oversight of deliverables, product engineering and maintenance.
The first 14 years of his career at CGI were focused on the environmental, health and safety industry. As the head of CGI's EHS compliance practice, Goldwein supported clients in the petrochemical, manufacturing, government and environmental services industries.
His past titles included practice manager, operations manager, client manager, practice delivery manager, technical architect, development manager, software manager and database administration.
He also holds experience in all phases of the system life cycle from conceptualization through maintenance and support. Goldwein earned a bachelor's degree in computer science from Duke University.
Category: Executive Profiles
Tags: CGI Federal Clay Goldwein cloud computing compliance consulting services cybersecurity Director Duke University Executive Profiles FedRAMP General Services Administration LinkedIn manager P&L software