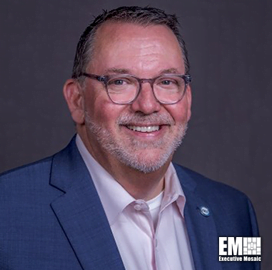 Clay Worley,
Chief Human Resources
Officer, NCI
Clay Worley, Senior Vice President and Chief Human Resources Officer at NCI
Clay Worley is a senior vice president and chief human resources officer at NCI Information Systems, working out of Reston, Virginia. He is passionate about driving business results through the development and execution of effective personnel strategies, which include the sourcing, growing, developing, rewarding and engaging of human capital, according to his LinkedIn profile.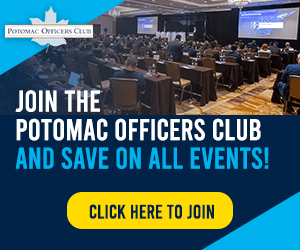 Worley says that he loves to build and lead teams that transform strategic skills and abilities into strategic business results. He refers to himself as a "data hound" who has the ability to drive business insight through data.
Worley joined NCI, an information services and consulting firm, in July 2017. In his current role, he is responsible for the development and execution of all human capital and talent management strategies within the company. His goal is "to build a diverse, productive, collaborative, and ethical culture aligned to specific business plans."
Concurrently, Worley serves as a board member at HR Alliance DC. In this role, he helps enable the organization's membership to continually develop and enhance their HR careers by providing knowledge, skills and networking opportunities, his profile reveals.
Worley previously served as the vice president of human resources at DXC Technology. In that role, he was responsible for the planning and execution of the company's total human capital strategy.
Worley earned his bachelor's degree in business administration from the University of Louisville. He later earned his Master of Business Administration degree from the University of Maryland's Robert Smith School of Business.
Category: Executive Profiles
Tags: Biopharma Global Clay Worley Executive Profiles HR Alliance Human Capital Intelligence Leidos LinkedIn NCI SAIC University of Maryland