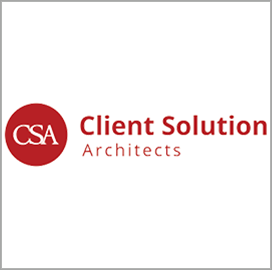 IT services contract
Client Solutions Architects Secures MyNavy HR IT Services Recompete Contract
Client Solutions Architects will continue providing IT services to Commander, Navy Recruiting Command, an Echelon III subordinate command under the Naval Education and Training Command, for the MyNavy HR enterprise under a newly awarded recompete contract.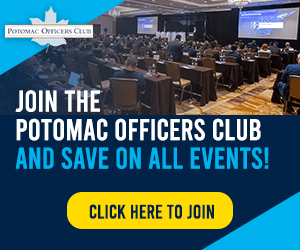 According to Tim Spadafore, CSA's chief operating officer and a 4×24 member, the company is looking forward to continuing its partnership with the recruiting command to provide the technological needs of the MyNavy HR mission.
The contract was awarded through the Technical Services Support 2 multiple-award contract, which provides comprehensive information technology services and solutions for the MyNavy HR enterprise, CSA said.
Work, which will be performed in Tennessee, includes supporting the CNRC's chief information officer, identifying needed improvements in existing cloud hardware and software performance, modifying systems to optimize performance and corrective action, and revising code and software solutions.
The contract's base period began on June 1. If options are exercised, work will run through November 2025.
Category: Member News
Tags: Client Solution Architects Commander Navy Recruiting Command IT services Member News MyNavy HR Tim Spadafore