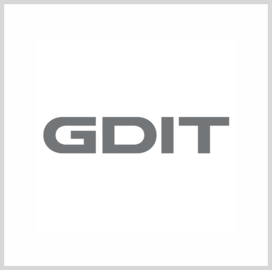 General Dynamics
Information Technology
CMS Taps General Dynamics for $241M Cloud Products and Tool Task
General Dynamics Information Technology is set to evolve the Centers for Medicare and Medicaid Services' public cloud under the terms of a potential four-year, $241M task order.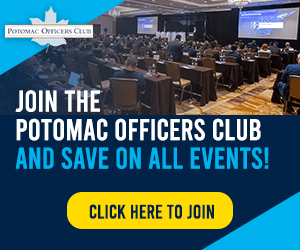 In a statement, GDIT President Amy Gilliland welcomed the opportunity to extend the company's 40-year partnership with CMS by providing cloud services in an innovative and cost-efficient manner.
The Cloud Products and Tool task calls for GDIT to procure cloud services and implement a mature multicloud environment to facilitate the delivery of health care services across CMS-operated websites like Medicare .gov and Healthcare .gov, the company said.
GDIT is committed to simplifying the financial management of the agency's cloud assets, on top of accelerating the procurement implementation of cloud services, cloud training tools and software. 
With GDIT's help, CMS is expected to adopt new cloud instances, including Amazon Web Services public cloud and GovCloud, and Microsoft Azure Government, further expanding one of the federal government's largest public cloud environments.
GDIT is the IT service management arm of General Dynamics. The business unit offers a wide range of solutions, including artificial intelligence, cloud, cyber, data and analytics, digital modernization and high performance computing across the aviation, health, defense, space, civil, intelligence, homeland security and weather industries. Its mission services include logistics and supply chain management, life sciences and medical research, specialist mission support, and training and simulation.
Category: Member News
Tags: Amazon Web Services Centers for Medicare and Medicaid Services cloud Cloud Products and Tool contract award General Dynamics Information Technology Health and Human Services Healthcare .gov Medicare .gov Member News Microsoft Azure Government Potomac Officers Club