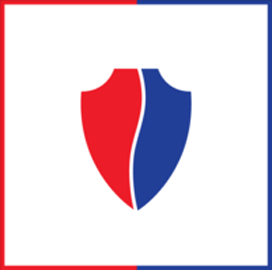 CNAS Recruits Marine Corps Vets for Military Community Initiative
The Center for a New American Security has recruited Marine Corps veterans Jeannette Haynie and Jyleanne Hunter to boost the group's military community efforts.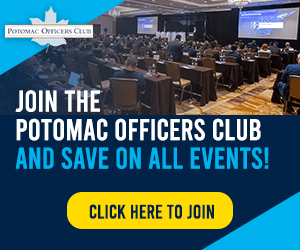 Haynie and Hunter will serve as adjunct senior fellows for the organization's Military, Veterans and Society Program. The initiative is aimed at addressing social issues that military members face during their transition to civilian life, Executive Biz reported Monday.
Haynie has studied the link between national security and gender, covering areas such as military activities, extremism, leadership and terrorism. She previously served in the Marine Corps both as an active duty and reserve personnel.
Hunter served as a Super Cobra helicopter pilot and assisted the House of Representatives' Marine Corps Legislative Liaison Office.
Category: Partnerships and Executive Moves
Tags: Center for a New American Security CNAS ExecutiveBiz Jeannette Haynie Kyleanne Hunter Partnerships and Executive Moves