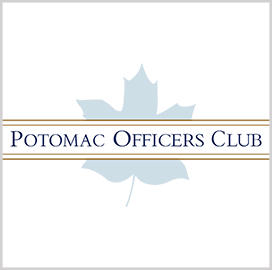 Coast Guard Mulls Own JEDI Cloud Modernization Contract
The Coast Guard has floated creating its own version of the Joint Enterprise Defense Infrastructure to implement its cloud modernization strategy, according to Adm. Karl Schultz. He said officials have been closely observing and learning from the Department of Defense's handling of the JEDI contract.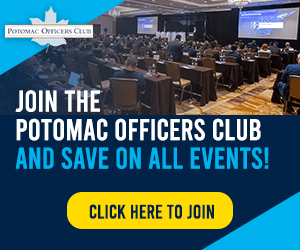 The Coast Guard serves under the Department of Homeland Security during peacetime and is, therefore, outside the JEDI contract's scope, FedScoop reported Monday.
In February, the service released a multi-year cloud modernization plan that aims for cloud migration over the next few years. Schultz said the coronavirus pandemic has given the Coast Guard even more reason to modernize its IT systems.
"Years of investment tradeoffs have brought our information technology to the brink of catastrophic failure," he said.
Category: Popular Voices
Tags: cloud migration Department of Defense. Joint Enterprise Defense Infrastructure Department of Homeland Security FedScoop IT Modernization JEDI contract Karl Schultz Popular Voices U.S. Coast Guard