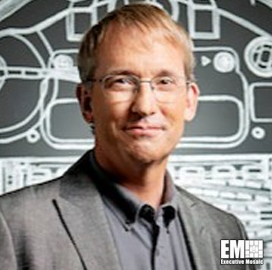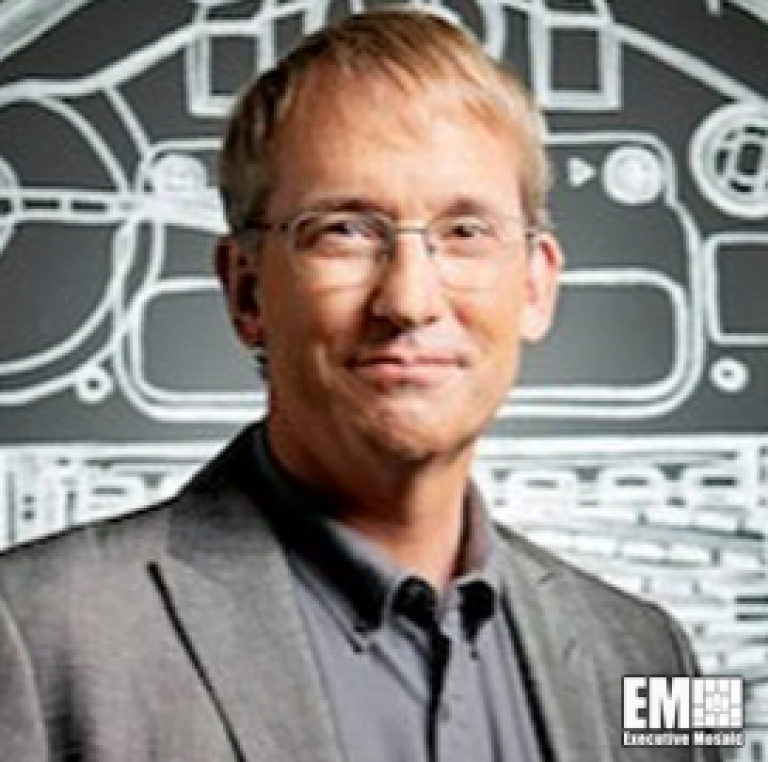 Colin Angle,
CEO, chairman and
co-founder, iRobot
Colin Angle, CEO and Chairman of iRobot
Colin Angle is the chief executive officer, chairman and co-founder of technology company iRobot, which designs and builds consumer robots.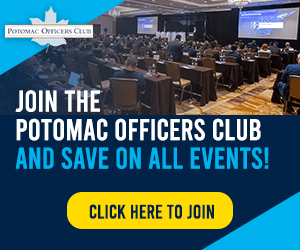 Angle established the robotics company in 1990, when he worked at Massachusetts Institute of Technology's Artificial Intelligence Laboratory.
Prior to founding the Bedford, Massachusetts-headquartered company, Angle worked as an engineering intern at a NASA-operated laboratory, according to his profile posted on LinkedIn.
He joined NASA's Jet Propulsion Laboratory in Pasadena, California, in 1989, shortly after earning his college degree.
While at JPL, Angle was tasked with designing behavior-controlled rovers, which resulted in Sojourner, a six-wheeled rover that was sent to Mars in 1997.
Angle later won the NASA Group Achievement Award for the Sojourner accomplishment. NASA had Angle's name inscribed inside the case of Spirit, the Mars exploration rover that is on display at the space agency.
The former NASA intern has served as chairman of iRobot's board since 2007 and as CEO since 1997. He has also worked as president and director of the company since 1992, according to his company profile.
As CEO, Angle is responsible for overseeing the board, iRobot employees and the company's client base, among others. He also monitors iRobot's prospects, the strategic marketplace and competitors.
Currently, Angle serves on the board of directors of internal health company Ixcela and Robots in Service of the Environment, a nonprofit focused on developing robots that tackle environmental problems. He has been on the RSE board since September 2011 and on the Ixcela board since 2013.
Angle also serves as chairman of the Science from Scientists board of directors.
Angle is a graduate of MIT, where he earned a bachelor's degree and a master's degree in electrical engineering and computer science.
Category: Executive Profiles
Tags: autonomous technology Colin Angle engineering Executive Profiles iRobot Ixcela Jet Propulsion Laboratory LinkedIn NASA Robots in Service of the Environment RSE Science from Scientists Sojourner