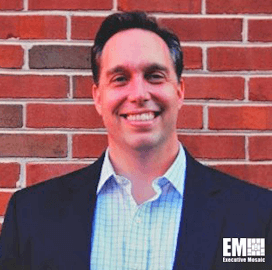 Collin Lee,
Director,
GDMS
Collin Lee, Frontiers Director at General Dynamics Mission Systems
Collin Lee has been serving General Dynamics Mission Systems as director of Frontiers for nearly four years. Frontiers is a space technology incubator for GDMS.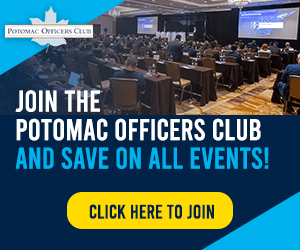 In his current role, Lee focuses on developing technologies, including those using quantum mechanics, for internet of things connectivity. His work also includes using artificial intelligence to automate network operations and fuse data at edge points.
Before moving to GDMS, the executive served the government for more than a decade in various capacities, according to his LinkedIn profile.
Lee spent nearly five years as professional staff for the defense subcommittee of the House Committee on Appropriations, where he managed a $35 billion portfolio comprising the acquisition and sustainment programs for space and ground systems, artificial intelligence and machine learning seedling programs, autonomous systems and other intelligence programs.
Lee also worked as chief of staff of the National Intelligence Management Council within the Office of the Director of National Intelligence, tasked with developing strategic plans, preparing budgets, assessing performance and leading auditability reviews.
His other government roles include serving as legislative affairs director for the White House's National Security Council and as legislative liaison for ODNI.
Prior to his work at government entities, Lee was Booz Allen Hamilton's senior consultant for more than four years, conducting strategic planning, business planning and performance analysis for government clients. He also held the same position at IBM and PwC.
The executive, who remains a visiting fellow at the National Security Institute, was previously an advisory board member of The Singularity Group.
Lee holds a bachelor's degree in public administration from James Madison University and a Master of Business Administration degree from Johns Hopkins University.
Category: Executive Profiles
Tags: Booz Allen Hamilton Collin Lee Executive Profiles GDMS House IBM LinkedIn National Security Council ODNI White House