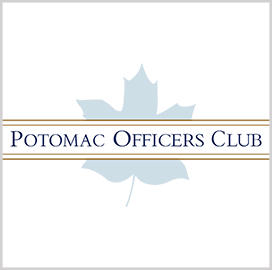 Cloud-based data
repository
Commerce Department Eyes Development of Data Repository for Space Traffic Management
The Department of Commerce is planning to build a cloud-based data repository prototype to advance its space traffic management efforts.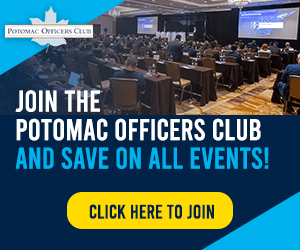 The proposed Open-Architecture Data Repository will host information about the location of orbiting satellites and space junk for improved situational awareness.
Much of the data collection work will be headed by the Office of Space Commerce. The departments of Defense and Transportation, NASA, industry and academia will also help populate OADR with accurate, timely data, FedScoop reported Thursday.
Currently, there are approximately 29,000 space objects in orbit, with about 50,000 new satellites slated to be launched through 2030.
Space proliferation has been a growing concern for top space leaders due to potential safety problems and access restrictions to the space domain. Gen. James Dickinson, the head of the U.S. Space Command, has been vocal about sustainability issues associated with an increasingly crowded space domain.
The OSC manages space traffic, having taken over from the Department of Defense in June 2018 pursuant to the Space Policy Directive 3 signed by former President Donald Trump.
Tom Beach, interim chief data officer of the Commerce Department, said the OSC has begun piloting activities to ensure commercial space safety.
Additional demos that will showcase sensors and artificial intelligence to monitor the thermosphere and exosphere and prevent space object collisions are in the pipeline, Beach told attendees at a recent American Council for Technology and Industry Advisory Council event.
Category: Future Trends
Tags: cloud technology Department of Commerce FedScoop Future Trends Office of Space Commerce open architecture data repository space object mapping space traffic management Tom Beach