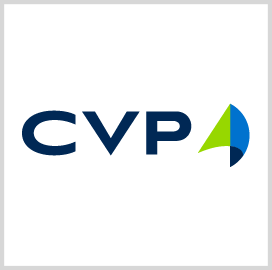 CVP
Commerce Department's NTIS Selects CVP as Joint Venture Partner
CVP, a business consulting company, announced that it will assist the Department of Commerce National Technical Information Services as a joint venture partner.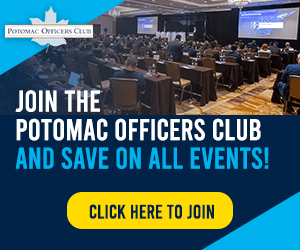 As a JVP, CVP will use its technological expertise to assist the federal government in using data as a strategic asset. The company's expertise covers artificial intelligence, machine learning, robotics and cybersecurity.  
"To have been selected as a joint-venture partner by NTIS for our expertise in advanced technologies is quite an honor. We look forward to assisting the government in using collected data in a far more strategic way to further mission success across agencies," CVP CEO Anirudh Kulkarni said. 
The company will provide federal agency customers with data services that are not readily suitable for contracts due to their complexity, time to market or extensive use of emerging technologies and open-source tools.
NTIS' primary mission is to collect and organize scientific, technical, engineering and business information generated through government-led research and development projects.
The service's JVT program taps universities, nonprofit organizations and industry professionals for help in experimenting with data science technologies before they are released in the marketplace. 
Through the JVT program, NTIS is authorized to enter into joint ventures with private-sector entities to offer data services and share in revenues based on their contribution to the effort. 
CVP is a business and technology consulting company that offers solutions to health care, national security and public sector clients. 
The company's specializations include technology modernization, health, data science, engineering, business transformation and cybersecurity.
Category: Partnerships and Executive Moves
Tags: AI Anirudh Kulkarni artificial intelligence business consulting business transformation CVP cybersecurity data science Department of Commerce Joint Venture Partner machine learning modernization National Technical Information Services NTIS Partnerships and Executive Moves Research and Development robotics