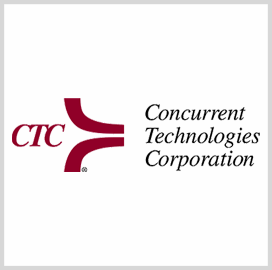 Executive movement
Concurrent Technologies Corp. Expands Senior Executive Team
Research and development nonprofit Concurrent Technologies Corp. has promoted three leaders to vice president roles, expanding its senior executive team. The appointments became effective on July 1, CTC said.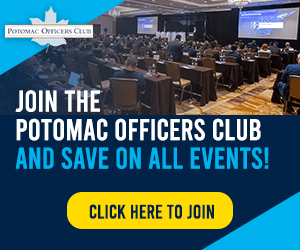 John Klein, a 30-year veteran of the company, is serving as VP while maintaining his duties as chief financial officer and treasurer. According to his LinkedIn profile, he has held leadership roles of increasing rank within CTC, most recently as executive director of business planning and strategy.
Robert Kubler previously served as executive director of the company's readiness division. Now as VP of the same division, he will continue to oversee the development of capabilities such as advanced learning and occupational health. Before joining CTC in 2007, Kubler was a policy adviser for CACI International.
Timothy Tibbits is VP of CTC's engineering division, where he is responsible for manufacturing processes, ammunition development and custom fabrication efforts. Tibbits has been with CTC for over 15 years. He previously held leadership roles relating to corporate business development.
CTC CEO and President Edward Sheehan, a 4×24 member, said the promotions of Klein, Kubler and Tibbits indicate a focus on leadership development and succession planning.
Category: Member News
Tags: Concurrent Technologies Corp Edward Sheehan executive movement John Klein Member News Robert Kubler Timothy Tibbits