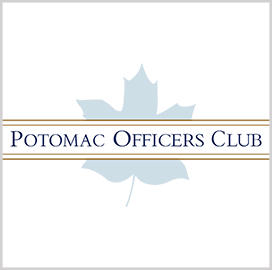 Congress Passes Bills on Broadband, Scams, Emerging Tech
The Senate Commerce, Science and Transportation Committee has passed legislation targeting broadband connectivity, online scams and emerging technology industries. Underserved and rural areas would enjoy better broadband access through the Advanced Critical Connectivity Expands Service, Small Business Resources Opportunities, Access and Data Based on Assessed Need and Demand Act, MeriTalk reported Wednesday.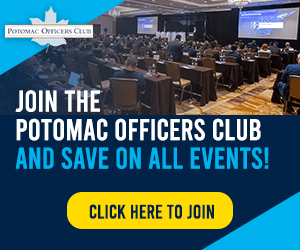 The legislation would also create an Office of Internet Connectivity and Growth in the National Telecommunications and Information Administration.
The Industries of the Future Act would promote funding for sectors such as artificial intelligence and quantum information science.
Congress also extended the Undertaking Spam, Spyware, and Fraud Enforcement with Enforcers Beyond Borders Act of 2006, which mandates the Federal Trade Commission to protect Americans from online fraud, spam and deception.
Category: Future Trends
Tags: 5G ACCESS BROADBAND Advancing Critical Connectivity Expands Service Small Business Resources Opportunities Access and Data Based on Assessed Need and Demand artificial intelligence digital security emerging technology Future Trends Industries of the Future Act MeriTalk Senate Commerce Science and Transportation Committee Undertaking Spam Spyware and Fraud Enforcement with Enforcers Beyond Borders US SAFEWEB