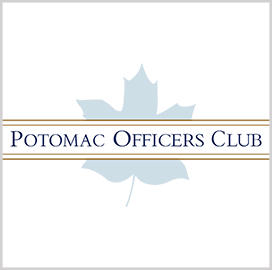 Hypersonic missile
Congress Provides $130M for MDA's Space-Based Hypersonic Weapon Sensor
Congress has provided an additional $130M for the Missile Defense Agency's Hypersonic Ballistic Tracking Space Sensor, a satellite constellation designed to track hypersonic weapons.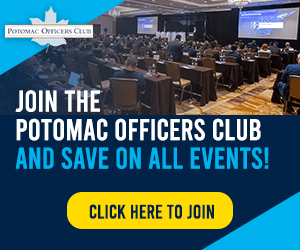 Under the fiscal 2021 appropriations bill, the MDA and the Space Development Agency will jointly develop and deploy the HBTSS architecture and constellation under a memorandum of agreement, C4ISRNET reported.
The Trump administration previously said that neither agency should be solely in charge of the project because of the HBTSS' relationship with the SDA's architecture.
Undersecretary of Defense for Research and Engineering Michael Griffin, a two-time Wash100 winner, was also pushing to transfer authority to the SDA.
Lawmakers are expected to seek clarification on both agencies' roles and have asked for a comprehensive acquisition strategy, covering all components of the architecture, cost estimates, integrated test plans and others.
The HBTSS is expected to provide birth-to-death tracking of ballistic and hypersonic missiles. The sensor will provide detection, tracking and discrimination of such capabilities, according to the Missile Defense Advocacy Alliance.
The constellation will include its own wide-field-of-view tracking layer satellite that will initially detect hypersonic threats. Custody of the threat will then be passed across satellites through an on-orbit mesh network.
According to the MDAA, current missile defense systems lack the capabilities needed to effectively track and kill hypersonic weapons, which are designed to outmaneuver contemporary detection systems through speed.
The SDA has awarded SpaceX and L3Harris Technologies with contracts to build Tranche 0, the foundation of the HBTSS, by 2022. The first satellites will be deployed into low-earth orbit in 2023 and will be followed by more in the following years.
Category: Future Trends
Tags: C4ISRNET Congress Future Trends HBYSS hypersonic Hypersonic Ballistic Tracking Space Sensor L3Harris Technologies LEO MDA MDAA Michael Griffin Missile Defense Advocacy Alliance Missile Defense Agency SDA Space Development Agency SpaceX Tranche 0 Wash100