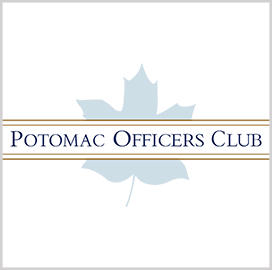 Artificial intelligence
Congress Supports Bill for Creating National Cloud for AI Research
Lawmakers have proposed legislation that would promote the creation of a national computing capability and cloud infrastructure for artificial intelligence research.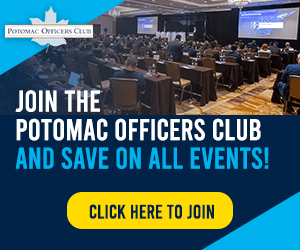 The National AI Research Resource Task Force Act will create a national asset that scientists and students can use for conducting "democratized" AI-centered studies and applications, Nextgov reported.
"There is not a national cloud right now for any specific type of research so this would be the first. It would not be the first in the world however, Japan is already building a national cloud of their own," Sen. Rob Portman told Nextgov. 
The bill was introduced as part of an amendment to the current National Defense Authorization Act, which the House Armed Services Committee has adopted. 
According to Rep. Anna Eshoo's website, the bill is supported by 20 companies and academic institutions, including Stanford University, Ohio State University, Princeton University, Johns Hopkins University, the Allen Institute for AI, OpenAI, Mozilla, Google, Amazon Web Services, Microsoft, IBM, NVIDIA and Orbital Insight.
The legislation would require the National Science Foundation and Office of Science and Technology Policy to create a task force of experts from government, academia and industry to form an implementation plan for the project. 
"It is an essential first step towards establishment of a national resource that would accelerate and strengthen AI research across the U.S. by removing the high-cost barrier to entry of compute and data resources," said National Security Commission on AI Chairman Eric Schmidt and Vice Chairman Bob Work.
Portman and Sen. Martin Heinrich introduced the legislation in their chamber on June 4. Reps. Eshoo, Anthony Gonzales and Mikie Sherrill proposed a version of the bill in the House of Representatives on the same day. 
Category: Future Trends
Tags: artificial intelligence cloud computing Future Trends National AI Research Resource Task Force Act national cloud National Defense Authorization Act National Science Foundation National Security Commission on AI Nextgov Office of Science and Technology Policy Rob Portman U.S. Congress