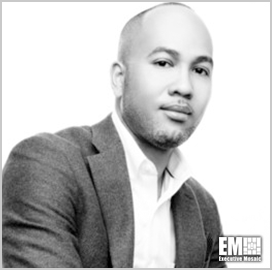 Cornelius Brown,
Managing Director,
Verizon
Cornelius Brown, Managing Director for the Department of Defense Business at Verizon
Cornelius Brown is the managing director of Verizon's Department of Defense business, working out of the Atlanta Metropolitan Area. He is a "detail-oriented and charismatic sales leader" with a successful track record for driving growth in highly competitive landscapes, according to his LinkedIn profile.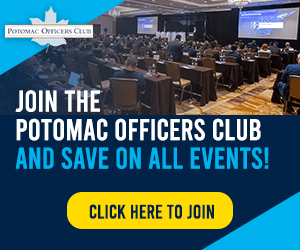 With over 19 years of sales and sales leadership experience under his belt, Brown has successfully managed large teams, demonstrated critical business thinking and implemented innovative project planning to cement long-term results, his profile reveals.
Brown was appointed to his present position in May 2020. In his current role, he is responsible for leading Verizon's DOD organization, with an emphasis on helping expand its technology portfolio. He is focused on accelerating IT modernization and enabling digital transformation to support the customer's mission.
Before taking on his current responsibilities, Brown was director of strategic sales at Verizon Connect, the Verizon subsidiary offering fleet management software. That role saw him helping customers optimize the way their employees, vehicles and things move around.
Brown's entire professional career, spanning almost two decades, has been spent working at Verizon. He joined the company as a senior sales consultant in 2002.
Brown earned his degree in communications from The University of Kansas. He later earned his Master of Business Administration degree from Baker University.
Category: Executive Profiles
Tags: Cornelius Brown defense sector Executive Profiles LinkedIn The University of Kansas Verizon