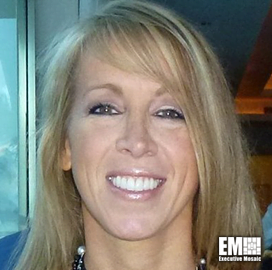 Courtney Pugh,
Vice President,
GDIT
Courtney Pugh, Vice President of Supply Chain Management at General Dynamics Information Technology
Courtney Pugh is the vice president of supply chain management at General Dynamics Information Technology, working out of Chantilly, Virginia. She is an accomplished supply chain executive with a proven ability to design and implement strategic processes and best practices that support acquisition excellence and effective cost-containment strategies, according to her LinkedIn profile.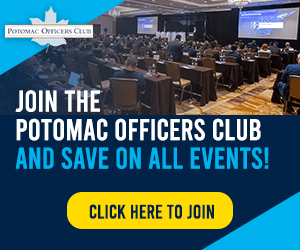 Pugh is an articulate communicator with strong presentation and negotiation skills. She is credited for her compliance efforts and certification initiatives that have strengthened corporate competitiveness. She is also a strong advocate for greater operational effectiveness, emphasizing the importance of best value awards, quality assurance and supplier relationships, her biography further states.
Pugh joined GDIT in April 2018. In her current role, she oversees all functions associated with corporate supply chain, strategic sourcing, category management, operations and acquisition management.
Before joining GDIT, Pugh worked at its parent organization, General Dynamics, where she served as its chief supply chain officer.
Earlier in her career, Pugh was the chief procurement officer at SRA International, a company that would eventually be acquired and merged with GDIT. Over a period of 23 years, she managed procurement activities for the $1 billion information technology consulting and systems integration firm.
Pugh earned her post-graduate certificate in procurement and contracts management from the University of Virginia. She later earned her Master of Business Administration degree from William & Mary – Raymond A. Mason School of Business.
Category: Executive Profiles
Tags: Courtney Pugh Executive Profiles GDIT LinkedIn Supply Chain Management The College of William and Mary