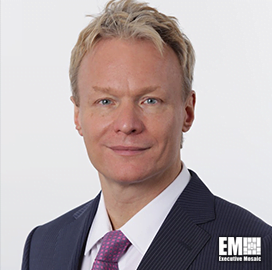 Craeg Strong,
Chief Technology Officer,
Ariel Partners
Craeg Strong, Chief Technology Officer at Ariel Partners
Craeg Strong is the chief technology officer at Ariel Partners, leading hands-on consulting services for clients as well as the development of the company's project management solution. Since 2013, he has been an active speaker at Agile-related events such as the 2022 Project Management Innovation Conference, according to his LinkedIn profile.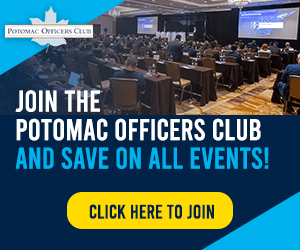 Strong, a member of the Potomac Officers Club, was an Agile coach and trainer at the Social Security Administration, where he was responsible for the creation and execution of an audit program covering large-scale federal Agile projects. He also headed educational activities and curriculum development on Agile software development, including lessons on the Scrum and Kanban management frameworks.
Before that, Strong was a senior consultant for the City of New York's Department of Homeless Services, responsible for providing Agile and DevOps training to personnel and contributing to the organization's technical architecture. He worked as a senior consultant for HBO, providing software development and data modeling services.
He was a technical lead for Electronic Consulting Services, where he applied Agile processes to a life-critical criminal justice project. Before that, Strong had stints as a consultant at Liquidnet and a performance analyst at Unisys.
From 2004 to 2009, he was a development manager and feature team leader at Science Applications International Corp. and the New York City government, overseeing a team tasked with building a time reporting and workforce management platform.
Earlier in his career, he served in the FBI, Aerotech Research and several other firms.
Strong has one year of study remaining on a degree in electric engineering and computer science from the Massachusetts Institute of Technology.
Category: Executive Profiles
Tags: Ariel Partners Chief Technology Officer Craeg Strong Executive Profiles LinkedIn project management executives