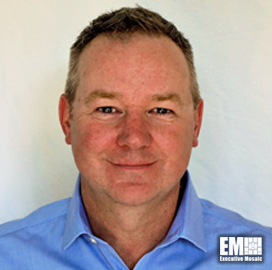 Craig Halliday
CEO
Unanet
Craig Halliday, Chief Executive Officer of Unanet
Craig Halliday is a member of the Potomac Officers Club and the chief executive officer of Unanet, a Dulles, Virginia-based company that provides enterprise resource planning software solutions purpose-built for professional service organizations.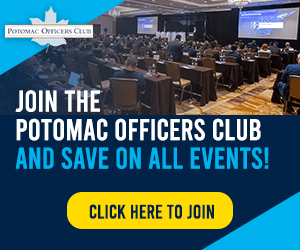 Throughout his career, he has taken on senior executive positions at cloud technology, software and telecommunications companies.
Before taking the helm at Unanet in September 2019, Halliday briefly served as the CEO of software as a service company Intelex Technologies, according to his LinkedIn profile.
He held the same position at EMS Software for more than a year, during which he supported clients including AIG, Accenture and Yale University.
Previously, Halliday spent over three years serving as the executive general manager of enterprise solutions at RungePinockMinarco. During his three-year stint as EGM, Halliday facilitated RPMGlobal's transition from a mining services company to an enterprise software. 
His decades-long career also includes a nearly four-year stint as CEO of eServGlobal, an enterprise software company serving the telco market, which now operates as part of Seamless Distribution Systems.
In addition, Halliday worked for three years at Mincom as the executive vice president of field operations. Company revenues grew from $160M to $230M within two years under his leadership. 
Halliday is a chartered accountant with a bachelor's degree in biological sciences, which he earned from the University of Edinburgh.
Category: Executive Profiles
Tags: Chief Executive Officer Craig Halliday EMS Software Enterprise Resource Planning Software ERP Executive Profiles LinkedIn Unanet