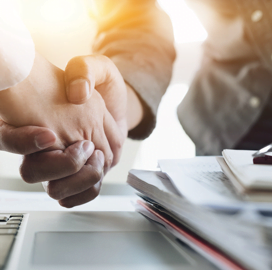 Business integration
CSA Finishes Integration of Financial Consultancy Firm Capstone
Information technology provider Client Solution Architects has finally folded financial consultancy firm Capstone into the CSA brand following a transition period spanning nearly two years.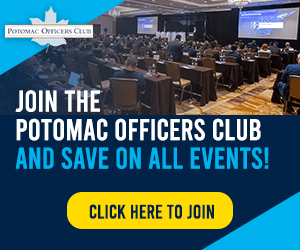 CSA acquired Capstone in July 2021. For 20 months starting August that year, CSA and Capstone operated as a hybrid organization. Under the arrangement, CSA oversaw all of Capstone's assets, employees and operations while the now-acquired firm controlled all contractual operations. By 2022, organizational shifts took place and strategic hires were made to help Capstone support the U.S. federal enterprise IT and mission support service areas, CSA said Monday.
Fog Hahn, chief growth officer of CSA and a 4×24 member, said the integration allows CSA to provide training and simulation, enterprise IT and mission-centric portfolios for IT modernization, cybersecurity, automation, data management and other development aspects.
Amy Bleken, CEO of CSA and a 4×24 member, said the company worked with employees to ensure that the integration process would be successful. She shared that throughout the process, CSA retained 98 percent of its employees and did not experience any drops in service quality.
Category: Member News
Tags: Amy Bleken CAPSTONE Client Solution Architects Fog Hahn Member News organizational news