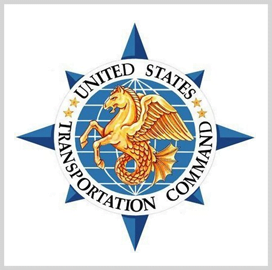 Contract award
CSIOS Corp. Secures TRANSCOM Prime Contract for Cyberspace Operations Support
The U.S. Transportation Command has awarded CSIOS Corp. a $41 million prime contract for cyberspace operations forces and support services.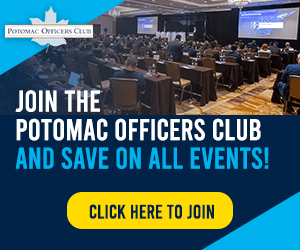 CSIOS will work with science and technology company Leidos and defense and space manufacturing company Business Technology and Solutions Inc. to provide full-spectrum cyberspace operations to TRANSCOM. The contract also requires the companies to execute the command's Cybersecurity Service Provider mission, which is designed to run non-stop, CSIOS Corp. said.
Clinton Hackney, vice president of cyberspace operations at CSIOS, said the contract would allow the company to support the command in strengthening mission assurance and advancing its decision-making capabilities. Company President and CEO Cesar Pie also shared that TRANSCOM will receive support on multiple fronts, including attack surface evaluation, cybersecurity, cyber terrain evolution and global command and control.
The U.S. Transportation Command is the Department of Defense's provider of global mobility solutions and enabling capabilities. It oversees military-enabled airlift, surface lift, sealift and logistics services and delivers both passenger and cargo to different locations around the world.
CSIOS Corp. is a veteran-owned small business that offers cyberspace operations, cybersecurity, information network operations and IT services to clients in the defense and federal government sectors. The company is headquartered in Rockville, Maryland.
Category: Future Trends
Tags: BTAS Inc. Cesar Pie Clinton Hackney contract award CSIOS Corp. cyberspace operations Future Trends Leidos US Transportation Command