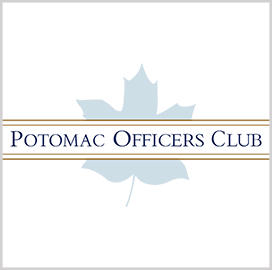 CSRA
CSRA Receives $4.4B Contract for DOD Office Tools
CSRA has secured a potential 10-year, $4.4B blanket purchasing agreement from the Pentagon to offer office productivity tools, including word processing and spreadsheets, file sharing, email, collaboration and storage across the Department of Defense.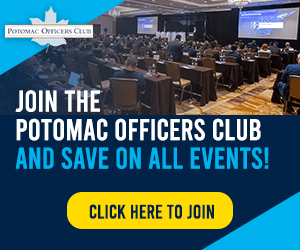 The agency re-awarded the Defense Enterprise Office Solutions contract to the Virginia-based IT service company, almost 14 months after the DOD handed the deal to the General Dynamics Information Technology subsidiary in 2019. 
The award was postponed many times as the General Services Administration conducted remedial measures following protests from Perspecta, the other competitor for the contract. 
The BPA has a five-year base term period and was estimated to be valued at $7.6B when the award was made in 2019. 
 DOD Chief Information Officer Dana Deasy, a 2020 Wash100 winner, said DEOS is a vital component of the agency's Digital Modernization Strategy. He added that the cloud offering will facilitate the use of email and collaborative tools while improving cybersecurity and information-sharing based on standardized needs. 
"The last six months have put enormous pressure on the Department to move faster with cloud adoption. All across the Department, there are demand signals for enterprise-wide collaboration and ubiquitous access to information," he said. 
The contract is meant to address the DoD Impact Level 5 and Impact Level 6 cloud security standards that allow access to unclassified and classified work, respectively.
Deasy noted that the agency is keen on accelerating the department-wide deployment of cloud-collaboration features by going forward to the DOD 365 (IL 5) cloud setting. 
"This approach required the government team to assume a greater responsibility upfront to shape the enterprise standards. With the award of DEOS, the Department will be able to transfer a significant part of the ongoing technical and management load to the integrator and free up strained resources to execute other priority missions," he said. 
Category: Contract Vehicles
Tags: blanket purchasing agreement C4ISRNET cloud Contract Vehicles CSRA cybersecurity Defense Enterprise Office Solutions Department of Defense Digital Modernization Strategy DoD 365 cloud environment General Dynamics Information Technology Kenneth Bible Perspecta