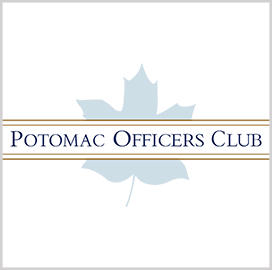 CTA Forms Cybersecurity
Partnership With CIS
CTA Partners With CIS to Share Threat Intelligence, Coordinate During Cybersecurity Emergencies
The Cyber Threat Alliance has signed a cooperative working agreement with the Center for Internet Security to share threat intelligence, coordinate during cybersecurity emergencies and collaborate on cybersecurity exercises.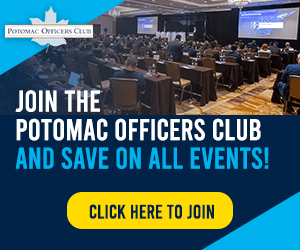 The partnership is geared toward fostering analytical exchanges on specific threats, risks, trends, cyber incidents, reports, and research of mutual interest on an as-needed basis. Michael Daniel, president and chief executive officer of CTA, believes that CIS will enhance the organization's mission and help advance its goal of protecting customers, disrupting malicious actors and ensuring the security of the cyberspace, CTA said. 
Daniel also acknowledges the partnership to be mutually reinforcing, citing the critical role of CIS in securing the digital ecosystem. 
The partnership is expected to benefit two cybersecurity centers within CIS, namely the Multi-State Information Sharing and Analysis Center and the Elections Infrastructure Information Sharing and Analysis Center, which are both grant-funded by the Department of Homeland Security's Cybersecurity and Infrastructure Security Agency. The EI-ISAC provides cybersecurity support during U.S. elections while the MS-ISAC delivers cyber threat prevention, protection, response, and recovery services in support of the nation's state, local, tribal and territorial governments. 
According to Stacey Wright, MS-ISAC & EI-ISAC director of partnerships, CIS's relationship with the CTA will advance the organization's visibility on cyber threats affecting SLTT governments. Wright also noted that CTA's expertise and insight into the cybersecurity realm, combined with the MS-ISAC and EI-ISAC's abilities, will advance the organization's commitment to supporting its members and the U.S. elections infrastructure. 
The CTA is dedicated to sharing actionable intelligence and situational awareness on sophisticated cyber threats to reinforce the cyber defenses of its members and disrupt malicious actors worldwide. The nonprofit organization was founded by Check Point Software Technologies, Cisco, Fortinet, McAfee, Palo Alto Networks and Symantec.
Category: Partnerships and Executive Moves
Tags: Center for Internet Security Cyber Threat Alliance cybersecurity Cybersecurity and Infrastructure Security Agency Department of Homeland Security Elections Infrastructure Information Sharing and Analysis Center Michael Daniel MS-ISAC Multi-State Information Sharing and Analysis Center partnership Partnerships and Executive Moves Stacey Wright