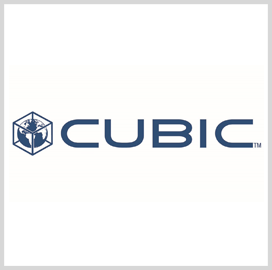 Cubic
Cubic Adds FirstNet PTT Compatibility to Interoperability Gateway Solutions
Cubic's mission and performance solutions business unit has enhanced its Vocality Radio Over IP and M3-SE-MFGW interoperability gateways with FirstNet push-to-talk compatibility.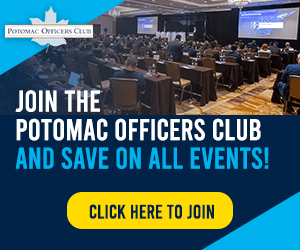 The integration allows the interoperability gateways to support the Band 14 spectrum and tap into First Priority, a FirstNet network core that includes always-on priority and preemption for first responders. 
Mike Barthlow, senior vice president and general manager of mission communications and computing at Cubic Mission and Performance Solutions, said in a statement that the addition of FirstNet Ready mission-critical push-to-talk capabilities to the gateway solutions through a software update was an easy decision to make, AiThority reported.
Barthlow, a member of the Potomac Officers Club, considers the integration of FirstNet Ready MCPTT capabilities a reflection of the company's commitment to meeting the needs of first responders and other mission-critical communication users. 
With the Vocality RoIP solution, users are assured of MCPTT interoperability between land mobile radios and LTE networks. It enables users to enhance trunked or analog LMR systems with the latest push-to-talk over cellular features available through the FirstNet network and FirstNet PTT built on mission-critical standards.
The Vocality RoIP gateway is compliant with the latest Transport Layer Security encryption protocols, which allows for the delivery of secure standards-based tunneling across commercial 4G LTE and dedicated first responder networks.
The other offering, M3-SE-MFGW, gives users the ability to crossband a maximum of eight separate radio voice networks. It also features compatibility with any tactical radio or LMR system that supports analog E&M signaling.
Category: Member News
Tags: AIThority Cubic Mission and Performance Solutions FirstNet Member News Mike Barthlow Potomac Officers Club push-to-talk Vocality RoIP