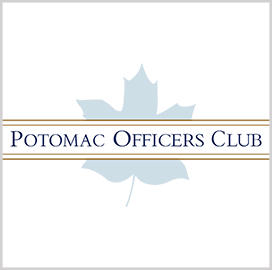 Training system demo
Cubic Demos M252 Mortar Training System
Cubic Mission and Performance Solutions has concluded demonstrations and test activities for its M252 mortar training system. The test activity supported Soldier Touch Point 3.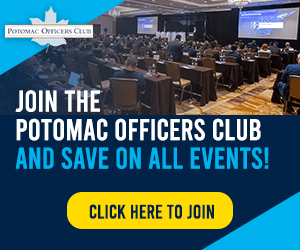 The product is an 81-millimeter instrumented mortar training system that Cubic developed in partnership with General Dynamics Mission Systems. It uses geo pairing to provide accurate ballistic munition trajectories and terminals during live, force-on-force exercises.
The solution also includes data gathering capabilities that could translate to enhanced fighting capabilities. Soldiers can use the information they gather from using the system to improve how they use the M252 mortar, Cubic said Monday.
Jonas Furukrona, vice president and general manager of live, virtual and constructive training at CMPS, said the solution modernizes training, enhances situational awareness for warfighters and ensures that soldiers are able to address emerging threats. He added that the solution will support commanders and soldiers on the ground.
The U.S. Army does soldier touch point exercises to allow soldiers to familiarize themselves with training technologies. STPs ensure that soldiers are part of the development of future products, including those for LVC solutions.
Cubic demonstrated the M252 system at Fort Hood in Texas.
Cubic offers C5ISR, transportation and training solutions to clients in the defense and national security sectors. It is headquartered in San Diego and has offices in Europe, the Middle East and the Asia-Pacific region.
Category: Future Trends
Tags: Cubic Mission and Performance Solutions Future Trends General Dynamics Mission Systems Jonas Furukrona M252 mortar synthetic training environment