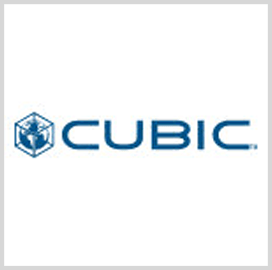 Cubic
Cubic Global Defense Secures $99M Surface Training Immersive Gaming and Simulations IDIQ
Cubic Global Defense will provide services in support of the Naval Air Warfare Center Training Systems Division's Surface Training Immersive Gaming and Simulations initiative under the terms of an indefinite-delivery / indefinite-quantity contract worth over $99M.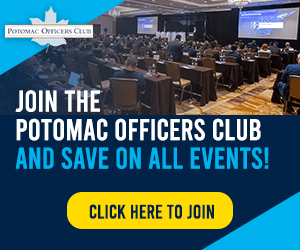 The contract requires the delivery of total life cycle support to a new virtual environment training system, which will serve as a foundation of the Navy's Surface Training Advanced Virtual Environment program, and the upgrading and modification of previously delivered Littoral Combat Ship courseware.
Services outlined in the IDIQ will be performed in Orlando, Florida, with a targeted completion date in July 2025, Cubic said Thursday.
Mike Knowles, president of Cubic Global Defense, expressed pride in the Navy's continued investment in his company's technologies for sailor training. According to Knowles, Cubic Global Defense's solution for the STIGS program will provide the baseline for a fully blended instructional training approach compatible with all levels of surface fleet training.
Cubic also intends to leverage its decades-long experience supporting training programs to provide an updatable solution capable of supporting the continuum of systems.
Ray Oliver, general manager of Cubic Orlando, noted that previous engagements with the LCS Immersive Virtual Ship Environment programs validated the benefits of his company's Total Learning Platform and game-based training, which provide a common baseline for the immersive Program of Instruction used for certifying sailors.
 
Category: Contract Vehicles
Tags: Contract Vehicles Cubic Cubic Global Defense IDIQ Naval Air Warfare Center Training Systems Division NAWCTSD STAVE STIGS Surface Training Advanced Virtual Environment Surface Training Immersive Gaming and Simulations U.S. Navy