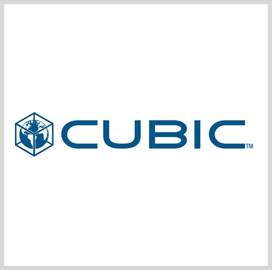 Cubic Mission Solutions
Cubic Lands $950M Air Force Contract for ABMS
The Air Force has awarded Cubic Mission Solutions a $950M contract for the Advanced Battle Management System, the service's solution for fast global data transmission.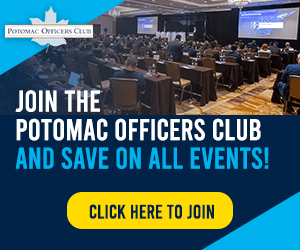 Under the terms of the indefinite-delivery/indefinite-quantity contract, CMS will help mature Air Force capabilities across platforms and domains to enable Joint All Domain Command and Control, the company said Tuesday.
"ABMS gives us a strategic avenue to continue delivering our comprehensive C4ISR solutions to our key customers and will help the Air Force achieve its vision for Joint All-Domain Operations over the next decade," CMS President Mike Twyman said.
According to the company's press release, CMS will leverage open systems design, modern software and algorithm development.
The contract is part of a multiple-award, multi-level security effort to unify the force's systems across air, land, sea space, cyber and the electromagnetic spectrum through an open architecture family of systems. 
"Cubic provides our military forces with the information advantage in the most demanding, disaggregated Joint All-Domain Operations," Twyman added.
The company said it offers a range of command, control, communications, computers, intelligence, surveillance and reconnaissance capabilities such as advanced tactical communications and waveforms, edge computing solutions and scalable digital intelligence. 
CMS is a publicly traded communication and networking company based in San Diego, California, according to its LinkedIn profile. It specializes in satellite communication terminals, real-time cross-domain solutions, antenna technology, routers and radio technology, among others.
Category: Contract Vehicles
Tags: ABMS Advanced Battle Management System Contract Vehicles Cubic Cubic Mission Solutions IDIQ JADC2 Joint All-Domain Command and Control U.S. Air Force