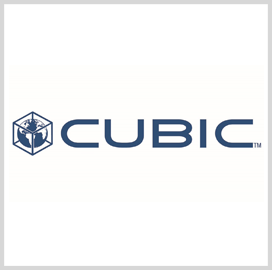 Prototype development
Cubic to Develop Small Form Factor Radio Prototypes for Air Force
Cubic Mission and Performance Solutions has secured a follow-on task order for the development of two small form factor radio prototypes in support of the Air Force's Data Link Enterprise.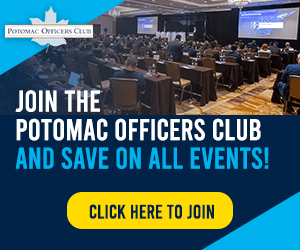 The SFF Radio Phase 2 task is valued at more than $10 million.
Cubic said it will produce an SFF software-defined radio variant for a dismounted warfighter and a generic open mission systems/open communication subsystem 3U VPX Air Data Terminal, which supports the exchange of multiple information types and formats.
Mike Knowles, president of CMPS and a Potomac Officers Club member, welcomed the opportunity to build on previous developmental efforts for the Air Force.
"Cubic's innovative and high-performance offering features a novel protected waveform that uniquely meets the Air Force's needs for conducting air to ground communications without risking warfighter safety," Knowles said in a statement.
The task is the latest government contract secured by Cubic.
In March, the San Diego, California-based company won a $10 million contract that calls for the development of a 5G wireless network communications transceiver for military applications. The transceiver is envisioned to support simultaneous dual-band operations, providing greater operational resiliency and ensuring high-speed data with low latency.
CMPS also received a contract in February to provide P5 Combat Training System pods and auxiliary training hardware as part of the Combat Air Force Contracted Air Support program, which aims to support the training of U.S. military fighter pilots.
Category: Member News
Tags: contract win Cubic Cubic Mission and Performance Solutions Data Links Enterprise Member News Mike Knowles Small Form Factor Radio US Air Force