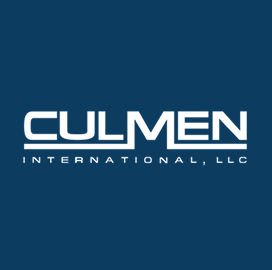 Company acquisition
Culmen International Acquires Vysnova Partners
Alexandria, Virginia-based technical services company Culmen International has acquired Vysnova Partners, a program management firm headquartered in Landover, Maryland.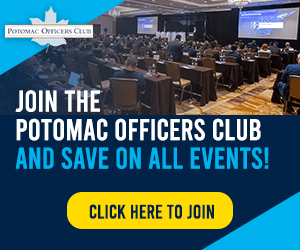 Vysnova operates in the public health and geospatial research segments. Its clients include the Defense Health Agency, Centers for Disease Control and Prevention and National Geospatial-Intelligence Agency.
Culmen offers technical and management advice in support of international and homeland security and humanitarian efforts. According to the company website, its areas of expertise include the nonproliferation of weapons of mass destruction, counterterrorism and law enforcement operations.
Daniel Berkon, Culmen's CEO and a 4×24 member, said the acquisition will support ongoing WMD nonproliferation programs by strengthening his company's biological capabilities. He said Vysnova's expertise will also contribute to the expansion of international development and global health efforts, Culmen said.
On Culmen's purchase of Centrifuge Systems in 2019, Berkon said the move created an opportunity to improve offerings in big data analysis and GEOINT.
He said his company's acquisition of PlanetRisk's federal services segment in 2018 was aimed at growing market presence in the defense and intelligence sectors.
Category: Member News
Tags: acquisition Culmen International Daniel Berkon Member News Vysnova Partners