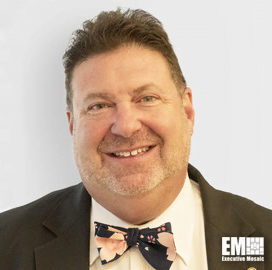 Curtis Levinson
CISO
MetTel
Curtis Levinson, Chief Information Security Officer at MetTel
Curtis Levinson serves as the chief information security officer at MetTel, a provider of telecommunications and information technology solutions to businesses and government agencies.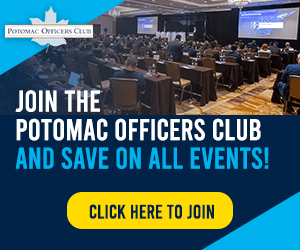 Levinson has over 30 years of experience in cybersecurity. He is currently responsible for key strategic projects and relations for both industry and government clients, MetTel said.
His specializations include cybersecurity, compliance, continuity and recovery, privacy, cloud technology, information governance and supply chain security, he said in his LinkedIn profile.
Levinson said he is familiar with the policies and procedures of the National Institute of Standards and Technology, Federal Information Security Management Act, Federal Risk and Authorization Management Program and the Department of Defense's Cybersecurity Maturity Model Certification program.
According to his LinkedIn profile, Levinson was selected by the North Atlantic Treaty Organization to represent the United States as the sole advisory subject matter expert on cyber defense for the Industrial Resources and Communications Services Group.
He said he provides guidance to the group on cyber issues and specific NATO-related electronic communications vulnerabilities, threats and remediation.
Levinson earned postgraduate degrees in technology management from the Wharton School, in tele-information from Columbia University in the City of New York, in low-intensity conflict and counter-terrorism from the National War College and in econometrics from the London School of Economics and Political Science.
He also holds a bachelor's degree in internal economics from the American University and an honorary doctor of humane letters from Capitol Technology University.
Category: Executive Profiles
Tags: Chief Information Security Officer CISO CMMC Curtis Levinson cybersecurity data Department of Defense Executive Profiles FedRAMP FISMA information technology IRCSG IT LinkedIn NATO NIST telecommunications