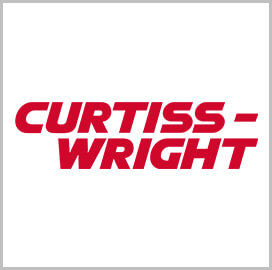 Contract award
Curtiss-Wright Secures Potential $287M AFTC Contract for Aerospace Instrumentation System Technologies Delivery
The U.S. Air Force Test Center at Edwards Air Force Base has awarded Curtiss-Wright a potential 10-year, $287 million contract to provide aerospace instrumentation system technologies.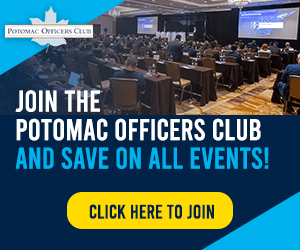 Under the firm-fixed-price, indefinite-delivery/indefinite-quantity contract, Curtiss-Wright's High Speed Data Acquisition System aerospace instrumentation technology will support the AFTC's flight test programs and flight test instrumentation. Curtiss-Wright would also deliver products, enhancements, upgrades, repair and field services and technical support for HSDAS.
Work will be performed at the company's Teletronics facility in Newtown, Pennsylvania, and at its IADS site in Palmdale, California. The contract has a five-year, $123 million base followed by a five-year option period.
The contract is a continuation of the five-year, $91 million HSDAS IDIQ that had been recently completed, Curtiss-Wright said Monday.
According to Lynn Bamford, chairwoman and CEO of Curtiss-Wright and a previous Wash100 winner, the contract is the largest award received by the Aerospace Instrumentation team. She added that work under the award would build on the company's long-standing work with the Air Force on matters like data collection and FTI solutions delivery for various platforms.
Curtiss-Wright offers FTI and data management and transmission products and services for various aircraft platforms, including the F-22 Raptor, the F-35 Lightning II and the B-52 Stratofortress. It also offers other technologies and solutions to federal civilian agencies.
In February 2022, Curtiss-Wright partnered with Teledyne FLIR to provide unmanned and integrated technologies to the Department of Energy and other nuclear power customers. In June 2021, it worked with the Energy Department to develop digital twin technologies for advanced nuclear reactors.
The Davidson, North Carolina-headquartered company has been supporting Edwards AFB since 1998.
Category: Future Trends
Tags: Air Force Test Center award Curtiss-Wright data analysis software Edwards Air Force Base Future Trends high speed data High Speed Data Acquisition System Lynn Bamford US Air Force