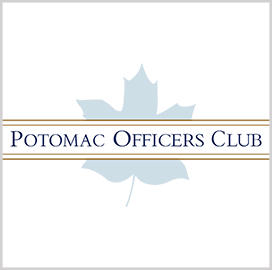 Cyber Command
Cyber Command Completes Cyber Training Program With Five Eyes Partners
The Cyber Command, in partnership with Five Eyes, has conducted a defensive cyber training program that involved 500 participants from several nations.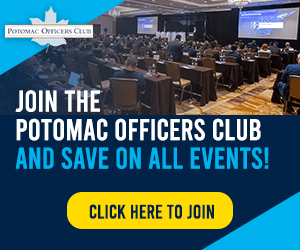 During the program, dubbed Cyber Flag 20-2, a team defended information technology and operational security networks against a live attack by an opposing team. The training began June 15 and ended June 26.
Cyber Flag 20-2 participants trained in a simulated scenario where air bases across Europe were under attack from malicious hackers who had gained access to sensitive systems, information, controls and critical infrastructure, C4ISRNET reported Thursday.
The opponents attacked simulated industrial control systems that stood for aviation fuel farms, power grids, air traffic control radars and electronic access control systems. They used malware to target devices responsible for fuel and power.
The training involved the National Guard, the Department of Energy and Five Eyes allies Britain, Canada and New Zealand. Five Eyes member Australia did not participate in the program.
Five Eyes is an intelligence alliance that works as a spying force that collects mass surveillance data and shares it with member nations. The conglomerate is not controlled by any government, according to Business Leader.
Cyber Flag is an annual training event that, in previous years, was held at the Joint Staff facility in Suffolk, Virginia. Fifth Domain said 2020's Cyber Flag 20-2 is the largest to date.
Officials said the exercise's objective was to bolster the Five Eyes allies' overall capability to defend against cyber aggressors and to continue to improve its community.
C4ISRNET reported that the trainees used the Persistent Cyber Training Environment, a new remote cyber training platform.
PCTE is an online client that allows Cyber Command units to conduct individual cyber training from anywhere in the world, according to Fifth Domain.
Category: Future Trends
Tags: C4ISRNET Cyber Flag cyber training cybersecurity Department of Energy Future Trends PCTE Persistent Cyber Training Environment U.S. Army U.S. Army National Guard U.S. Cyber Command