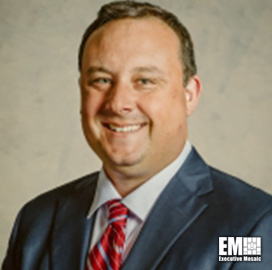 Andrew Turner
Executive Vice President
Booz Allen Hamilton
Cyber Industry Veteran Andrew Turner Named EVP, Market Strategy Leader at Booz Allen
Booz Allen Hamilton has named Andrew Turner as executive vice president and market strategy leader for the global commercial business to help customers address their cybersecurity challenges.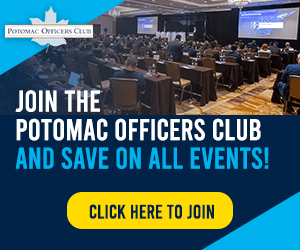 He brings into the role more than 20 years of experience in threat intelligence and corporate resilience, specializing in protecting clients' valued information and developing secured digital transformation, the company said Wednesday.
Bill Phelps, executive vice president and lead for global commercial cyber business, said the company expects Turner to use his experience as a cybersecurity practitioner for the unit. 
"As our clients continue to embark on ambitious digital transformation journeys, we know that a successful digital transformation must be done securely to produce the results it purports to deliver," he said.
Phelps added that Turner's technical skills, background and understanding will play a major part in the organization's goal of assisting customers with their cybersecurity issues.
Before joining Booz Allen, Turner was the chief security officer at Fidelity National Information Services, responsible for corporate security, business resilience and cyber and identity programs.
Previously, he served as chief security officer at payment processor Worldpay, in charge of the company's security functions and corporate and information security while building enterprise-wide data policies and standards. 
Turner also held the position of global security head at Visa where he directed the organization's global cybersecurity program. He also oversaw the security of the company's payment brand that processed over $7T in payment card transactions yearly.
Earlier, he took on the role of architect and head for cyber intelligence services at Microsoft, spearheading the development and delivery of the company's cyber threat intelligence suite of offerings.
Turner has also served in various advisory roles, using his cyber experience most recently as a member of an Advisory Board for the Bank of England's Operational Resilience board in the U.K.
In 2014, Turner was appointed by Virginia Governor Terry McAuliffe to serve on the Virginia Cyber Security Commission to help advance the state's cybersecurity industry.