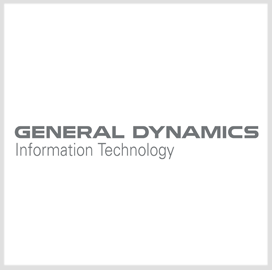 Digital transformation
objectives
Cybersecurity, Productivity Driving Adoption of Emerging Technologies in Federal Government, Study Shows
A study by General Dynamics Information Technology indicates that the majority of federal agencies are ready to use emerging technologies to achieve cybersecurity and productivity goals. Titled "Seeds of Change," the survey by GDIT's digital consulting practice also identified roadblocks such as compatibility issues with existing software and a lack of funds.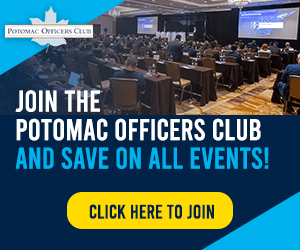 The company spoke with 425 officials from the defense, civilian and intelligence sectors to gain insights into the government's technology adoption practices.
The technologies most used by organizations include artificial intelligence, cyber capabilities and data and predictive analytics.
Almost half the respondents from defense agencies said cybersecurity is their top priority while one in three officials from civilian organizations said capabilities that improve decision-making were being prioritized.
More than half of respondents from intelligence and homeland security agencies said they were using cloud and edge computing capabilities.
Ben Gianni, senior vice president and chief technology officer at GDIT and a 4×24 member, explained that government organizations selectively adopting emerging technologies become more capable of streamlining operations and fighting cyber threats. He noted that the implementation of those technologies could lead to new challenges, GDIT said Tuesday.
Category: Member News
Tags: artificial intelligence Ben Gianni cybersecurity digital transformation emerging technology General Dynamics Information Technology Member News