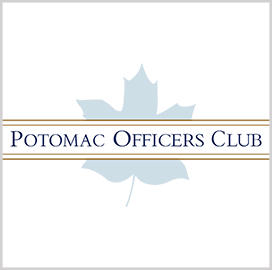 CyberSheath
CyberSheath Integrates Microsoft Tech Into Managed Services
CyberSheath Services, a Virginia-based cybersecurity provider, announced that it has integrated Microsoft's technology into its own managed services for the Cybersecurity Maturity Model Certification.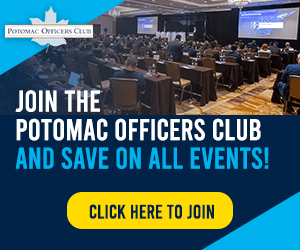 The company said it will integrate Azure Government Blueprints, Microsoft 365 Government and the Department of Defense-approved Microsoft security portfolio into its managed services. 
"The Microsoft technology behind CyberSheath's managed services is designed to meet the unique and evolving requirements of the U.S. Department of Defense. With its technology stack aligned with its mission, CyberSheath is better able to ensure its clients' security and compliance," said Mandana Javaheri, Microsoft's global director of security partner development. 
CMMC is a nascent cybersecurity standard designed to vet defense contractors based on the maturity of their security. It maps various cybersecurity standards and best practices across different maturity levels.
CyberSheath's managed services include a Shared Security Compliance Framework designed to ensure compliance with certain provisions of the Defense Federal Acquisition Regulation Supplement, National Institute of Standards and Technology and CMMC. 
The company plans to offer five levels of CMMC compliance support, ranging from premise-based clearance to Federal Risk and Authorization Management Program High.
According to CyberSheath, it will also adopt a shared responsibility model, which will dictate the security obligations of a CMMC compliance environment and its users.  
"When I launched CyberSheath nearly a decade ago, it was to solve this very problem for Defense Industrial Base companies, and CMMC is simply the next evolution in what has been a nearly thirteen-year journey with the DoD," said CyberHeath founder and CEO Eric Noonan.
Category: Future Trends
Tags: Azure Government Blueprints CMMC cybersecurity certification Cybersecurity Maturity Model Certificatio CyberSheath Services International Department of Defense Eric Noonan Executive Gov FedRAMP Future Trends Mandana Javaheri Microsoft 365 Government National Institute of Standards and Technology Shared Responsibility Model