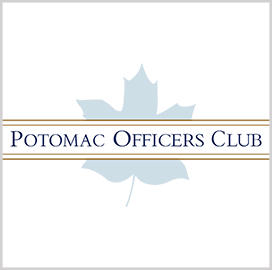 CyberSheath
CyberSheath Joins Microsoft Intelligence Security Association
The Microsoft Intelligent Security Association has selected CyberSheath Services to be a part of its organization, making the Virginia-based IT security company the first member that focuses on Cybersecurity Maturity Model Certification.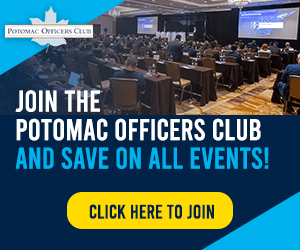 CEO Eric Noonan, a Potomac Officers Club member, said MISA is composed of cybersecurity sector leaders that provide clients with various services. 
"They're unified by the common goal of helping secure our customers by offering unique and valuable customized expertise and making the association more effective as it becomes more diverse," he said.
The company specializes in Microsoft products and platforms, including professional and managed security services for various U.S. defense contractors. MISA chose the organization for its managed security service designed for Azure Sentinel and Microsoft Defender for Endpoint. 
In addition, the cybersecurity firm uses the Azure Sentinel-based Microsoft technology stack, a cloud-native security information and event management service that detects security threats across enterprises.
Andy Shooman, COO at CyberSheath, said MISA plays a key role in bringing down the cost and addressing the challenges of integrating various security tools. He added that the group helps members in facilitating security at a time when risk mitigation is one of IT's highest priorities.
"Adding managed security service providers promises to increase the ecosystem's value even more by offering an extra layer of threat protection without requiring day-to-day involvement of in-house security teams," he said. 
Rani Lofstrom, senior product marketing manager at Microsoft Security said the association has grown into an ecosystem consisting of reliable security software vendors worldwide. 
"Our members, like CyberSheath, share Microsoft's commitment to collaboration within the cybersecurity community to improve our customers' ability to predict, detect, and respond to security threats faster," she said. 
Established in 2008, CyberSheat provides security services in areas including incident response, vulnerability and regulatory compliance assessments, risk mapping and privileged account management.
Category: Member News
Tags: Azure Sentinel cybersecurity CyberSheath Services International Eric Noonan independent software vendors Member News Microsoft Defender for Endpoint Microsoft Intelligent Security Association MISA Potomac Officers Club Rani Lofstrom