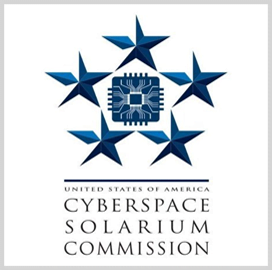 Cyberspace Solarium Commission Suggests Ways to Measure Success of Defend Forward Policy
Members of the Cyberspace Solarium Commission have offered suggestions to measure the effectiveness of the Pentagon's defend forward policy, which it advised the federal government and private sector to adopt in their cyber strategies.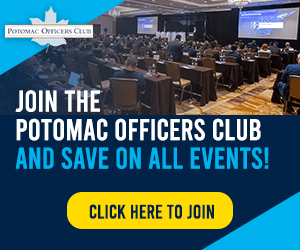 Commissioner Tom Fanning said private sector companies could provide the data to evaluate the policy's success, noting that Southern Company's cybersecurity professionals have data detailing information on the origin of cyberattacks on the company's networks. Fanning argued that the creation of standards must be prioritized to measure the effectiveness of the policy, Fifth Domain reported.
Commissioner Chris Inglis offered that the defend forward policy could be evaluated by considering the number of allied nations adopting it, as well as the decline in high-profile attacks that would occur three to five years from now.
Meanwhile, Mark Montgomery, executive director of the commission, noted that the current data from the Pentagon is insufficient to understand the effectiveness of defend forward.
Category: Popular Voices
Tags: Bureau of Cyber Statistics Chris Inglis cyber policy cyber strategy cybersecurity Cyberspace Solarium Commission data Fifth Domain Mark Montgomery Popular Voices Southern Company Tom Fanning