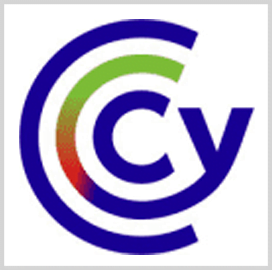 Cyemptive Technologies
Cyemptive Launches CMMC Compliance Tool for Defense Suppliers
Cyemptive Technologies, a provider of cybersecurity products and technology, has launched a platform designed to help defense supply chain providers comply with the requirements of the Cybersecurity Maturity Model Certification.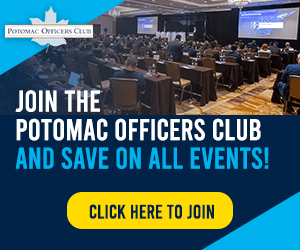 The Cyemptive Compliance Cloud's associated blueprints will be available immediately, but its finalization will only occur once the CMMC is formally implemented, Intelligence Community News reported.
"We want to let DOD Supply Chain Providers know that we can immediately provide clarity, assistance and a clear path forward to expedite their CMMC certification requirements from Level One to Five," said Rob Pike, CEO and founder of Cyemptive.
The upcoming CMMC is a certification procedure developed by the Department of Defense to certify that its supply chain providers have the necessary controls to protect sensitive data. 
 According to a CSO Online article, the CMMC is a unified standard for implementing cybersecurity across the DOD's industrial base of over 300K companies, including subcontractors. DOD created it as a response to significant compromises of sensitive defense information in contractors' information systems. 
Company Chief Compliance Officer Gerges Hana said Cyemptive offers a single comprehensive solution through an experienced team.   
"We translate complex and complicated to simple and comprehensive. Our CCC Platform is designed to provide a cost-effective roadmap and blueprint to DOD supply chain providers to quickly obtain the certification level they require," Hana said.
Cyemptive is an information technology and services company based in Woodinville, Washington. It specializes in cybersecurity, cloud infrastructure, software, firewalls, networking, infrastructure, remote sensor security and ransomware protection, among others, according to its LinkedIn profile. 
Category: Future Trends
Tags: CMMC Cybersecurity Maturity Model Certification Cyemptive Compliance Cloud Cyemptive Technologies Department of Defense DoD Future Trends Gerges Hana Intelligence Community News Rob Pike service level agreements supply chain supply chain provider