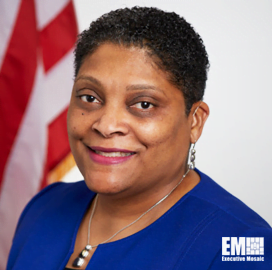 Cynthia Shelton
Vice President
SAIC
Cynthia Shelton, VP, Division Manager within SAIC's National Security and Space Sector
Cynthia Shelton serves as vice president within a Vice President, Division Manager within SAIC's National Security and Space Sector, a role she has held since April 2019.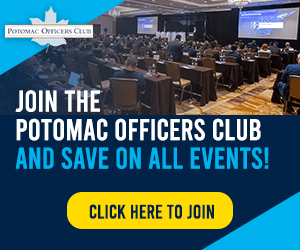 Headquartered in Reston, Virginia, SAIC specializes in IT solutions, logistics and supply chain, systems engineering, training and simulation, intelligence, cyber and cloud, IT modernization, space and data analytics, according to her Linkedin profile.
Shelton brings into the role more than 30 years of experience in the intelligence community and close to 20 years of combined military service in the Air Force and Air Force Reserves as an intelligence officer.
During her tenure, the defense contractor announced it won over $286 million in national security contracts for the second quarter of fiscal 2021.
The contract wins included deals to manage and modernize the engineering information technology systems of defense and intelligence agencies. They were awarded to provide support services and solutions in systems engineering and integration, software, analytics, mission engineering and training.
One of SAIC's most recent awards is a $950M indefinite-delivery/indefinite-quantity Advanced Battle Management System contract.
Before joining SAIC in April 2019, Shelton took on the roles of senior director for special program sales at CenturyLink's strategic government segment, line of business vice president in the cybersecurity division at General Dynamics Advanced Information Systems.
From January 1999 to April 2010, she worked at SAIC for the first time, serving as vice president and operations manager. Earlier, she served as an associate at Booz Allen Hamilton and was a member of the technical staff at GTE.
A former executive committee member of the Industry Advisory Council, Shelton is a member of the Intelligence and National Security Alliance and the Armed Forces Communications and Electronics Association.
Shelton earned her bachelor's degree from the United States Air Force Academy and a master of science in strategic intelligence from the National Intelligence University.
Category: Executive Profiles
Tags: cybersecurity Cynthia Shelton Executive Profiles General Dynamics LinkedIn National Intelligence Community National Security Space SAIC US Air Force