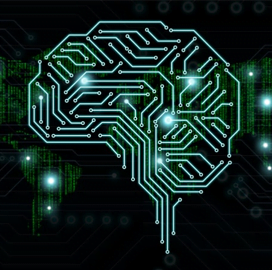 Artificial intelligence
Cyxtera Launches AI Compute-as-a-Service Offering for Government Agencies
Cyxtera has announced that government agencies can now use its artificial intelligence/machine learning compute-as-a-service offering.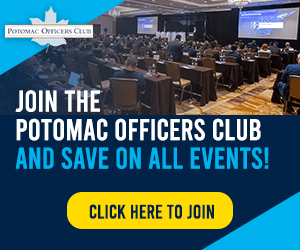 The new offering uses the NVIDIA DGX A100, a universal AI workload system designed to help enterprises consolidate training, inference and analytics into a single AI infrastructure.
"The federal government is one of the largest producers and consumers of data in the world, and NVIDIA DGX A100 systems offer unmatched computing performance to turn that data into AI-powered insight," said NVIDIA Vice President of Federal Anthony Robbins, a Potomac Officers Club member and three-time Wash100 winner.
According to Robbins, Cyxtera's first-of-its-kind compute-as-a-service offering will allow public-sector customers to streamline adoption of AI and machine learning. 
The service eliminates the costs and provisioning cycles typically required for AI systems, in addition to supporting infrastructure designed to meet the needs of government AI-related projects, Cyxtera said. 
Government agencies will also have access to the NVIDIA NGC catalog, a hub for AI software optimized for graphics processing units.
The offering is complemented by access to an ecosystem of managed service providers and technology solutions, including storage-as-a-service, interconnectivity and security, Cyxtera added.
"Bringing the power of the NVIDIA DGX-powered AI/ML compute as a service offering to the government market further enhances Cyxtera's ability to deliver a robust set of secure, leading-edge infrastructure options to meet the evolving needs of our federal government customers," said Leo Taddeo, Cyxtera's federal group president and chief information security officer. 
Cyxtera is a data center colocation and interconnection service provider that operates 62 data centers in 29 markets worldwide. The company supports more than 2K enterprises and U.S. federal government agencies.
Category: Member News
Tags: analytics Anthony Robbins artificial intelligence colocation Cyxtera federal agency Leo Taddeo machine learning managed services Member News POC member storage-as-a-service training Wash100