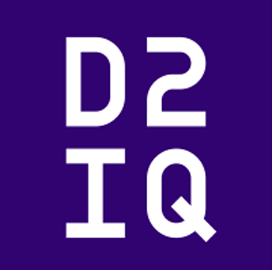 D2iQ Adds DOD ESI Contract for DevSecOps Solutions, Services
The Department of Defense has awarded D2iQ a contract for DevSecOps solutions and services under the agency's Enterprise Software Initiative contract vehicle.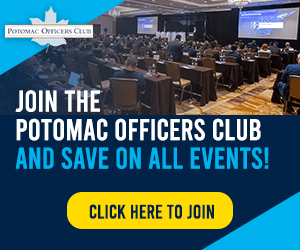 DOD's chief information officer sponsored the ESI initiative to manage enterprise commercial, off-the-shelf information technology agreements, assets and policies. 
Under the terms of the ESI contract, D2iQ shall provide access to its range of open-source solutions and help the agency deploy cloud-native applications in day-2 operations, the company said Monday.
The company shall also develop DevSecOps best standards and practices for the DOD in collaboration with members of the open-source community. 
D2iQ said its Ksphere and Mesosphere offerings will help the agency simplify the use of the Kubernetes open-source containerization system, in addition to supporting the development of scalable cloud-native applications.
Darron Makrokanis, D2iQ's vice president for North American public sector operations, said the company is committed to delivering enterprise-grade cloud platforms for implementing DevSecOps strategies.
He said the contract "enables DOD organizations to more quickly, easily and securely design, build and deploy cloud-native applications to support digital transformations."
D2iQ is a San Francisco-based computer software company that specializes in containers, DevOps, technical infrastructure, data science and machine learning, among others.
Category: Popular Voices
Tags: cloud D2iQ Darron Makrokanis Day 2 Department of Defense DevSecOps digital transformation Enterprise Software Initiative Popular Voices software