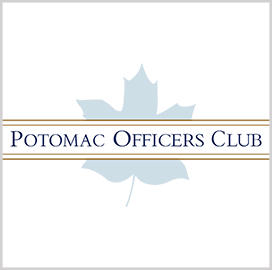 Child Development
Programs
DAF Waives Child Care Fee for Direct-Care Employees
The Department of the Air Force has begun providing a 100 percent child care fee waiver to direct-care employees for their first child enrolled in installation Child Development Programs. DAF also offered a 25 percent discount for all additional children on top of the existing fee reduction for multi-child enrollees. Other Child and Youth Program employees, such as receptionists, custodial staff and cooks, can also avail of the discount for each child.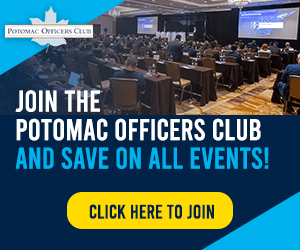 According to Air Force Secretary Frank Kendall, a former Potomac Officers Club speaker and a two-time Wash100 winner, the fee waiver and reduction aim to address the challenges that airmen, guardians and their families face, the U.S. Space Force website reported.
The new offers were created in response to a memo from Defense Secretary and 2022 Wash100 winner Lloyd Austin III about providing care to service members and their families. "Our military families provide the strong foundation for our Force, and we owe them our full support," Austin said.
DAF expects the new benefits to attract more talented applicants and increase employee retention, which could reduce personnel expenses related to onboarding, background checks and training.
"The Department of the Air Force is implementing additional child care discounts because we're doing everything possible to ensure our CDCs are staffed," said Undersecretary of the Air Force Gina Ortiz Jones. "We want our Airmen and Guardians focused on the mission—not worrying about child care availability."
Category: Speaker News
Tags: Child Development Programs Department of the Air Force financial incentives Frank Kendall Gina Ortiz Jones Lloyd Austin Speaker News US Space Force