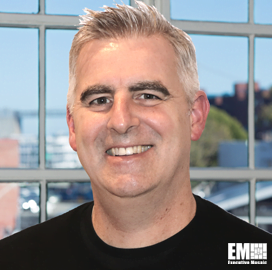 Damon Dean
Chief product officer
OneLogin
Damon Dean, Chief Product Officer at OneLogin
Damon Dean serves as the chief product officer at OneLogin, an identity and access management platform provider based in San Francisco, California.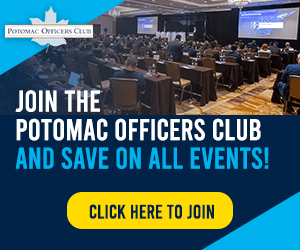 OneLogin said its identity and access management solution secures employees and contractors wherever they work, ensures convenience for end users and offers a developer-friendly experience.
Dean has more than two decades of experience in product management, marketing, strategy, e-commerce, mergers and acquisitions, design and coding, according to his LinkedIn profile.
He previously served as the vice president of product management at Flexport, a freight forwarding and customs brokerage company based in San Francisco.
Prior to the said role, Dean was VP of product management at electronic signature management company DocuSign.
As one of DocuSign's original product management executives, Dean was responsible for various aspects of the company's core web product as well as its mobile and partner apps.
He also led product management for DocuSign's real estate vertical, according to OneLogin's biography.
Dean said in his LinkedIn profile that he joined DocuSign in February 2011 as director of online revenue, leading a team tasked with managing the company's e-commerce business, online marketing and customer acquisition.
Dean earned a bachelor's degree in international relations from the University of California, Los Angeles.
Category: Executive Profiles
Tags: Damon Dean DocuSign electronic signature Executive Profiles Flexport identity and access management LinkedIn OneLogin University of California