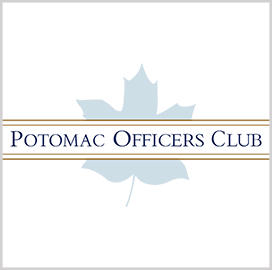 Dan Brouillette
Secretary
Department of Energy
Dan Brouillette, Department of Energy Secretary
Dan Brouillette serves as the 15th secretary for the U.S. Department of Energy, a role he has held since December 2019, succeeding former Texas Gov. Rick Perry.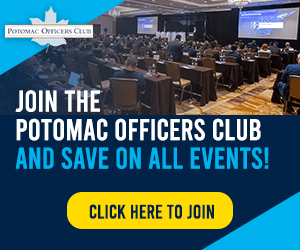 With around 30 years of experience in the public and private sectors, he was recently the agency's deputy secretary for almost two years, DOE said. 
During his tenure, the department launched a new initiative meant to protect critical infrastructure from potential threats to the country's security and progress. 
The Operational Technology Defender Fellowship program is a partnership with DOE's Idaho National Laboratory and the Foundation for Defense of Democracies' Center for Cyber and Technology Innovation. The collaboration is expected to enhance the cybersecurity experience of vital front-line critical infrastructure defenders.
He said the operational technology security managers are important to keep the systems of energy infrastructure safe and functioning in times of natural disasters, sabotage and cyberattacks. 
Brouillette also served as the senior vice president and head of public policy for United Services Automobile Association, the country's leading provider of financial services to the military community. 
Previously, he was a vice president for Ford Motor, where he directed the company's domestic policy teams and served on its North American Operating Committee.
At Ford and USAA, he belonged to senior management teams that introduced market innovative technologies such as auto collision avoidance and remote deposit capture, a technology that USAA invented enabling the use of smart devices to deposit funds into banking accounts. 
Prior to moving into the private sector, Brouillette took on various roles in the government. He was chief of staff to the House of Representatives Committee on Energy and Commerce, which has broad jurisdictional and oversight authority over five Cabinet-level Federal agencies.  
He also assumed the position of assistant secretary of energy for Congressional and Intergovernmental Affairs from 2001 to 2003.  Moreover, he was a state energy regulator, being part of the Louisiana State Mineral and Energy Board from 2013 to 2016.
An Army veteran, Brouilette earned his bachelor's degree from the University of Maryland, College Park.
Category: Executive Profiles
Tags: Dan Brouillette energy Executive Profiles Ford Motor Company U.S. Army U.S. Department of Energy USAA