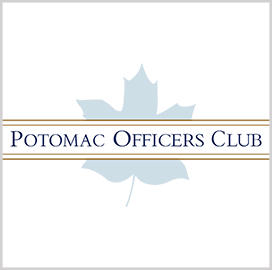 Dan Brouillette
Secretary
Department of Energy
Dan Brouillette Says New DOE Program Will Protect Critical Infrastructure
The U.S. Department of Energy has launched a new initiative meant to protect the critical infrastructure from potential threats to sustaining the country's security and progress.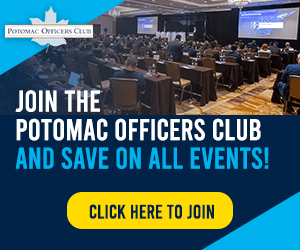 The Operational Technology Defender Fellowship program is a partnership with DOE's Idaho National Laboratory and the Foundation for Defense of Democracies' Center for Cyber and Technology Innovation. The collaboration is expected to enhance the cybersecurity experience of vital front-line critical infrastructure defenders.
The program, which is in line with Cyberspace Solarium Commission's bipartisan recommendations, is a 12-month initiative for operational technology security managers in the energy industry to work with the government's cyber and national security experts.
Participants will gain insights into the strategies and techniques of the country's adversaries and threat actors as well as into the operations of cybersecurity experts. 
DOE Secretary Dan Brouillette said the operational technology security managers are important to keep the systems of energy infrastructure safe and functioning in times of natural disasters, sabotage and cyberattacks. 
"In support of the President's Cybersecurity Workforce Executive Order, the Department of Energy is proud to support this elite training program to create opportunities to grow America's cyber workforce," he said. 
Sen. Angus King said securing the energy infrastructure is an immediate concern to protect the country from the real threat of malign actors, noting that the latest DOE initiative will enhance security from cyberattacks. 
"The Cyberspace Solarium Commission report advocates for operationalizing cybersecurity collaboration with the private sector and reshaping how the U.S. government coordinates with the private sector; these steps are central to our collective defense," he said. 
CSC Commissioner Samantha Ravich said understanding an adversary's strategy is crucial for an effective defense. 
"The Cyberspace Solarium Commission recognized the Department of Energy's unique role and expertise as sector-specific agency for the energy sector," she said.
Category: Popular Voices
Tags: Center for Cyber and Technology Innovation critical infrastructure cybersecurity Cyberspace Solarium Commission Dan Brouillette Idaho National Laboratory Operational Technology Defender Fellowship Popular Voices Samantha Ravich Sen. Angus King Tom Fanning U.S. Department of Energy Zach Tudor