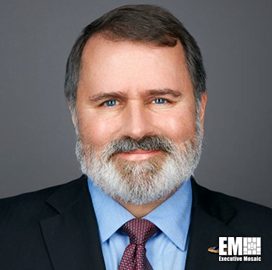 Dan Deans,
Chief Growth Officer,
Axient
Dan Deans, Executive Vice President and Chief Growth Officer at Axient
Dan Deans is the executive vice president and chief growth officer of defense and space manufacturer Axient, working out of Ashburn, Virginia. He is a career executive, reliability engineer and business developer who has spent more than 30 years serving in the aerospace, semiconductor manufacturing equipment and chemical manufacturing industries, according to his LinkedIn profile.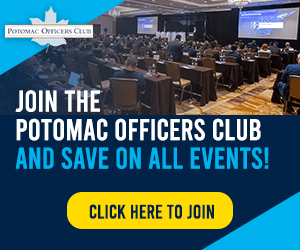 Deans joined Alabama-headquartered Axient in October 2009. He has helped grow the company by harnessing his abilities in business development, program management, reliability engineering, availability optimization and small satellite development, his profile states.
Before joining his current employer, Deans was a divisional vice president at the mission services division of ManTech Systems Engineering. In that role, he led over 130 engineers and technicians in providing system safety, reliability and quality engineering services to the National Aeronautics and Space Administration. Specifically, he focused on contracts related to mission assurance services for the Goddard Space Flight Center.
Earlier in his career, Deans was the global reliability leader at Dow Chemical, where he was responsible for over six billion dollars in global assets spread across six manufacturing sites around the world.
Deans continues to serve as a member of the external advisory committee of the University of Texas at Austin's Aerospace Engineering and Engineering Mechanics Department. He earned his bachelor's degree in aerospace engineering from the same institution.
Category: Executive Profiles
Tags: Axient Chief Growth Officer Dan Deans Executive Profiles LinkedIn ManTech NASA University of Texas