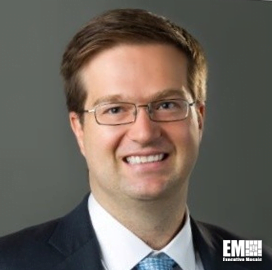 Dan Ford,
Vice President, Capgemini
Government Solutions
Dan Ford, Vice President at Capgemini Government Solutions
Dan Ford is a vice president at Capgemini Government Solutions in McLean, VA. He is passionate about the role of technology in maintaining the United States' position as a global leader. To this end, he volunteers his time with the MIT Club of Washington D.C., where he serves as the science chair for the K-12 initiative focused on improving the participation and performance of younger students in science, technology, engineering and math, according to his LinkedIn profile.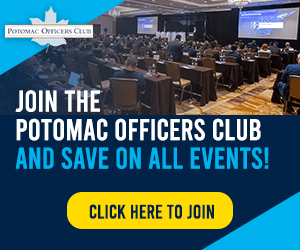 Dan has been with Capgemini, a leader in information technology and consulting, for over 16 years. He is responsible for delivery excellence, client satisfaction, employee engagement and overall company growth within the National Security and Defense market.
Before joining Capgemini, Dan studied supply chain management and systems dynamics at the Massachusetts Institute of Technology, receiving his Master of Engineering in Logistics. Dan earned his bachelor's degree in economics from Davidson College where he also played Division I soccer.
Category: Executive Profiles
Tags: Capgemini Dan Ford Executive Profiles First Asia Corporation government solutions JP Morgan LinkedIn Massachusetts Institute of Technology