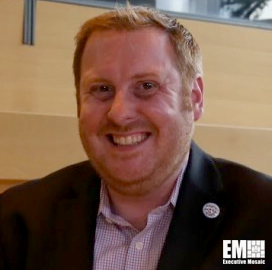 Dan Morgan
Dan Morgan, DOT Chief Data Officer, Assistant CIO for Data Services
Daniel Morgan serves as the Department of Transportation's chief data officer and assistant chief information officer for data services.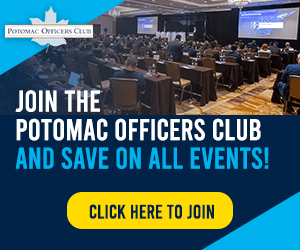 He is responsible for improving data quality, data sharing and new data product development. As CDO, Morgan is also in charge of the department's data program and compliance, FedScoop reported. 
The data he works with spans flight, aircraft and radar data collected by the Federal Aviation Administration and car, driver and crash data collected by the National Highway Traffic Administration. 
According to a Nextgov report, Morgan began his DOT career by creating an 18-month plan based on his interviews with department stakeholders.
The plan revolves around three pillars: building a foundation of data policies, engaging with citizens on how they can use department data and enabling employees to better leverage data in-house.  
"We're looking at how we can structure our enterprise architecture to support data management and data sharing and looking to build a sandbox to start experimenting with new data-management analysis tools," Morgan told Nextgov.
Before joining DOT in July 2014, he served as PhaseOne Consulting Group's associate director. He co-led the open government community practice in support of the DOT's Office of the CIO.
While in the said role, Morgan also worked with the Open Forum Foundation to author the book "The 20 Basics of Open Government."
Morgan held managerial and senior consultancy roles at SENSA Solutions, RGS Associates and Accenture, according to his LinkedIn profile. 
He also worked in the Navy's Office of the Chief of Naval Operations for deputy CNO communication networks.
Morgan earned a bachelor's degree in mechanical engineering from the University of Illinois at Urbana-Champaign.
Category: Executive Profiles
Tags: Accenture chief data officer Dan Morgan Department of Transportation Executive Profiles FedScoop LinkedIn Nextgov SENSA Solutions U.S. Navy