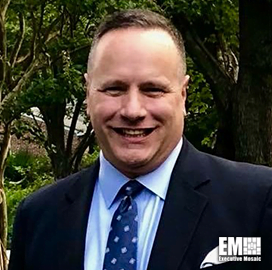 Dan Mosqueda,
Director,
Riverside Research
Dan Mosqueda, Business Development Director for the Air and Space Forces at Riverside Research
Dan Mosqueda, a member of the Potomac Officers Club, serves as Riverside Research's director of business development for the U.S. Air Force and U.S. Space Force.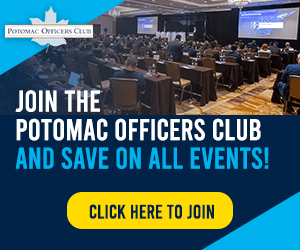 Riverside Research is a nonprofit institution that provides research services in areas such as machine learning, modeling and simulation and systems engineering, according to its website.
According to Mosqueda, his role is focused on contributing to the Department of the Air Force's understanding of technology, mission operations sustainment and security.
He also maintains partnerships with defense agencies, the military services and combatant commands in support of national security requirements, according to his LinkedIn profile.
Prior to joining the nonprofit in May 2021, Mosqueda served as senior director of business development for defense at Leidos, where he supported clients in the sea, air and space domains.
He briefly served as manager of federal business development at SRI International. Mosqueda led the company's space team in integrating capabilities for the Defense Advanced Research Projects Agency and other Department of Defense components.
From 1011 to 2018, Mosqueda was manager of national security program development at the Universities Space Research Association, a nonprofit research corporation.
Earlier in his career, he held training-related roles at the Air Force in both an active and reserve capacity. He also served for three years as an open skies operations and plans officer for the Defense Threat Reduction Agency.
Category: Executive Profiles
Tags: Air Force Dan Mosqueda Director Executive Profiles Leidos LinkedIn Riverside Research Space Force USRA